Directory
CanBeWell is home to over 100 members from across Canada and around the world. Our WEBSITE DIRECTORY lists those members currently accepting clients.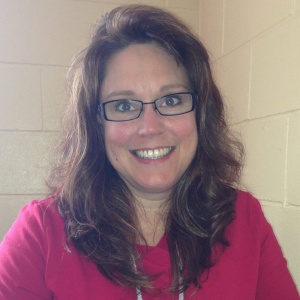 Lyn Sagert
Discipline(s):
Natural Bioenergetics™
Competency(ies):
Contact
Phone:
Email:
bioenergeticbody@gmail.com
Facebook:
www.facebook.com/bioenergeticbody
City:
Chilliwack
Province:
British Columbia
Country:
Canada
Biography
In-house or remote work
Classes
There are currently no classes available.