Directory
CanBeWell is home to over 100 members from across Canada and around the world. Our WEBSITE DIRECTORY lists those members currently accepting clients.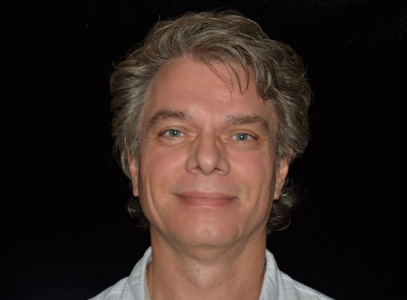 Greg Webb
Discipline(s):
Applied Physiology, Body Talk/Parama, Brain Gym®/Edu-K, Kinergetics, Neuro Energetic Kinesiology, K-Power®/PKP, Stress Indicator Points System (SIPS), Learning Enhancement Acupressure Program (LEAP), Touch for Health™
Competency(ies):
Applied Physiology 7 Chi keys, Applied Physiology Agape Quest, Applied Physiology Brain, Body Management, Hyperton-X, Quintessential Applications from Applied, Kinesiology Rhythmic Movement Training, TMJ Reset, PKP Tibetan energy
Contact
Phone:
1-403-242-7647
Email:
gregandchris@shaw.ca
Website:
www.gregwebb.ca
Instagram:
greg.webb.33671
City:
Calgary
Province:
Alberta
Country:
Canada
Biography
CanBeWell Board member since 1998
Classes
There are currently no classes available.