Directory
CanBeWell is home to over 100 members from across Canada and around the world. Our WEBSITE DIRECTORY lists those members currently accepting clients.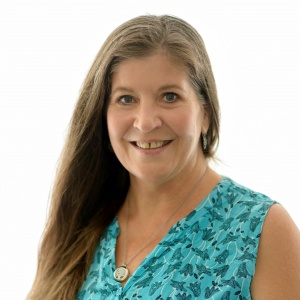 Linda Orr Easthouse
Discipline(s):
Natural Bioenergetics™
Competency(ies):
Geobiology, Sound Healing
Contact
Phone:
4032501627
Email:
linda@easthousecentre.com
Website:
https://www.easthousecentre.com
Facebook:
https://www.facebook.com/EasthouseHealth/
Youtube:
https://www.youtube.com/c/LindaEasthouse/featured
Instagram:
https://www.instagram.com/lindaeasthouse/
City:
Calgary
Province:
Alberta
Country:
Canada
Biography
Linda has been a trainer, educator, and health advocate all her life. With nearly 20 years experience as a Natural Health Therapist, she helps people regain wellness. As a certified Natural Bioenergetics (NB) Professional, a Radionics master, and Matrix Energetics (ME) practitioner, using therapies that restore the body, mind, and spirit, she assists people to take control of their Stress, establish healthy patterns, and gain control over their life and well-being.
Many athletes and business owners seek her assistance to optimize their performance and outcomes.
Linda founded East House Natural Health and the Natural Bioenergetics Institute (www.naturalbioenergetics.ca) and sees clients online and in Mexico. She teaches online and in western Canada. She has a Masters degree and many years of apprenticeship in the healing arts under a variety of teachers. Linda loves to help people be their best and optimize their patterns for health, success, and inner happiness.
Classes
| Date | Class | Location | Email |
| --- | --- | --- | --- |
| 2021-07-11 | NB Semester 1 - 6 months | online | Register |