Directory
CanBeWell is home to over 100 members from across Canada and around the world. Our WEBSITE DIRECTORY lists those members currently accepting clients.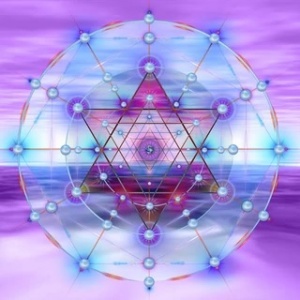 Barbara Diaz
Discipline(s):
Brain Gym®/Edu-K, Reflexology, Touch for Health™
Competency(ies):
Body Management
Contact
Phone:
587 487 3788 (Messages)
Email:
barbaradiaz1@yahoo.ca
Facebook:
https://www.facebook.com/groups/ManualMedicine
City:
Surrounding Communities Of Edmonton
Province:
Alberta
Country:
Canada
Biography
Home Visits By Appointment Only; Serving Edmonton and Surrounding Communities: Carvel, Spruce Grove, Stony Plain, Devon, Leduc, Beaumont, Sherwood Park, St. Albert
Certified in: Touchpoint Reflexology, Emotional Freedom Technique (EFT), Iridology, Herbology & Nutrition, Homeopathy, Flower Essences (Flower, Color, Sea, Gemstone/Crystal+), Brain Gym,Touch for Health (TFH) and Touchpoint Reflexology Instructor, Animal Reflexology
Classes
There are currently no classes available.