Blog
Greg Webb
Feb 6, 2020
"Heal: You have the Power" by Your Holistic Earth featured our own Greg Webb in their Volume 1.  All of the healing stories share the stories of people who could not find answers for their health challenges and took responsibility for their wellness by learning techniques and digging into toolboxes in the BioEnergetic Wellness field.  Greg's stories of three successful interactions with clients are superb.  His work is so in depth and sustaining.  His contribution does stand out with being the only facilitator who contributed from the side of the story of the healer, rather than the healee.  It is a great read, and an inspiration for CanBEWell to consider a similar project in the near future!
...
Read More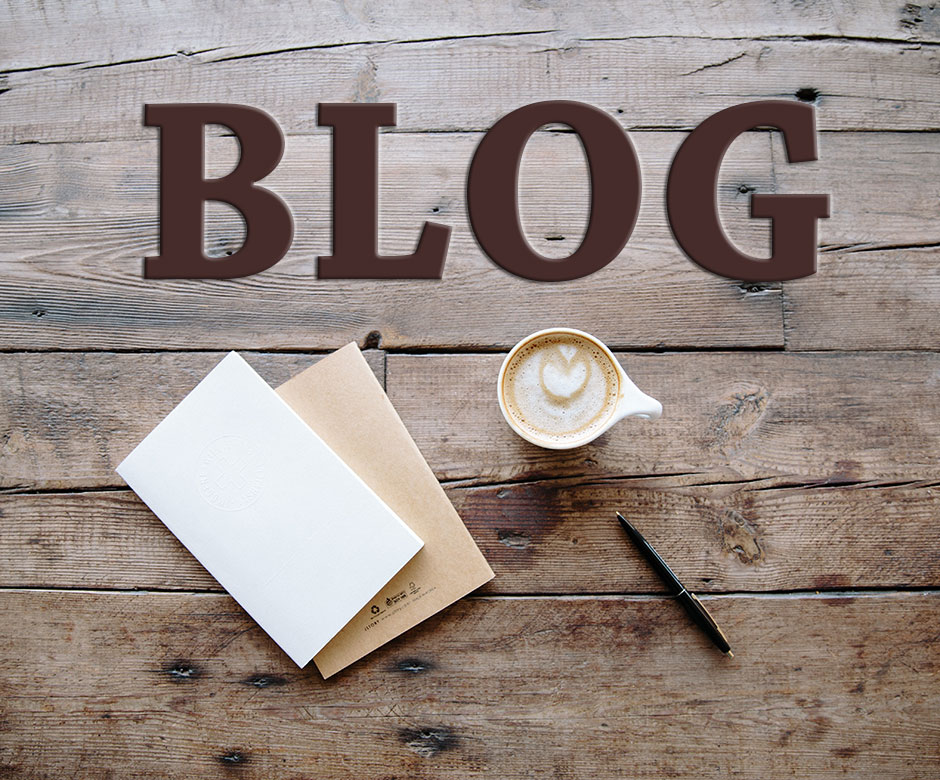 Greg Webb
Feb 5, 2020
Submitted by Greg Webb
Winter getting you down??
These Tune Ups to help you Lighten Up and Brighten Up
One of the great things about TFH et al, it's a very nice self-care modality offering many ways to help ourselves as well as others. Many students of these sciences use it more for self-care than for helping others.
...
Read More