Blog
Prostate Health with Greg Webb and Yolande Kielstra
Yolande Kielstra
Jun 22, 2021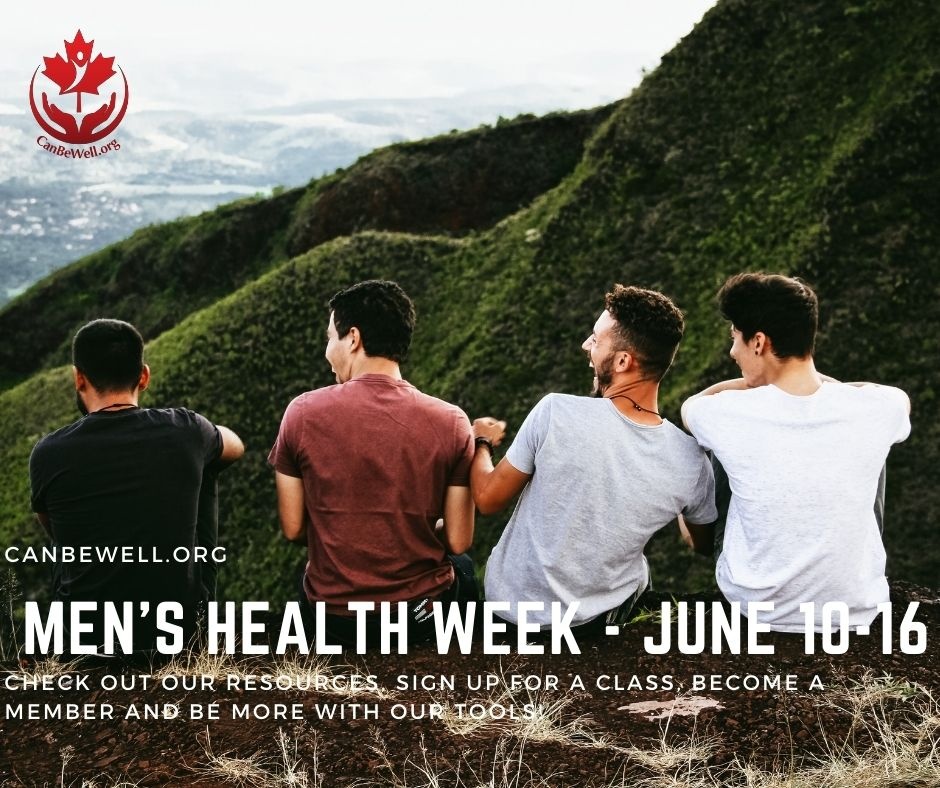 Join Yolande Kielstra and Greg Webb in their discussion about Prostate Health on Youtube
(https://youtu.be/CNoI1RrqIIU)

This interesting discussion shares some insights into men's health and how you can take action to be the best you can be for your wellness. Be sure to check out the other resources on our YouTube channel. We celebrated a lot of discoveries for Men's Health Week!
Source: CanBeWell Member Newsletter June 2021
Author: Yolande Kielstra