Blog
Just Released! BioEnergetic Essentials
Michelle Greenwell
Jul 29, 2021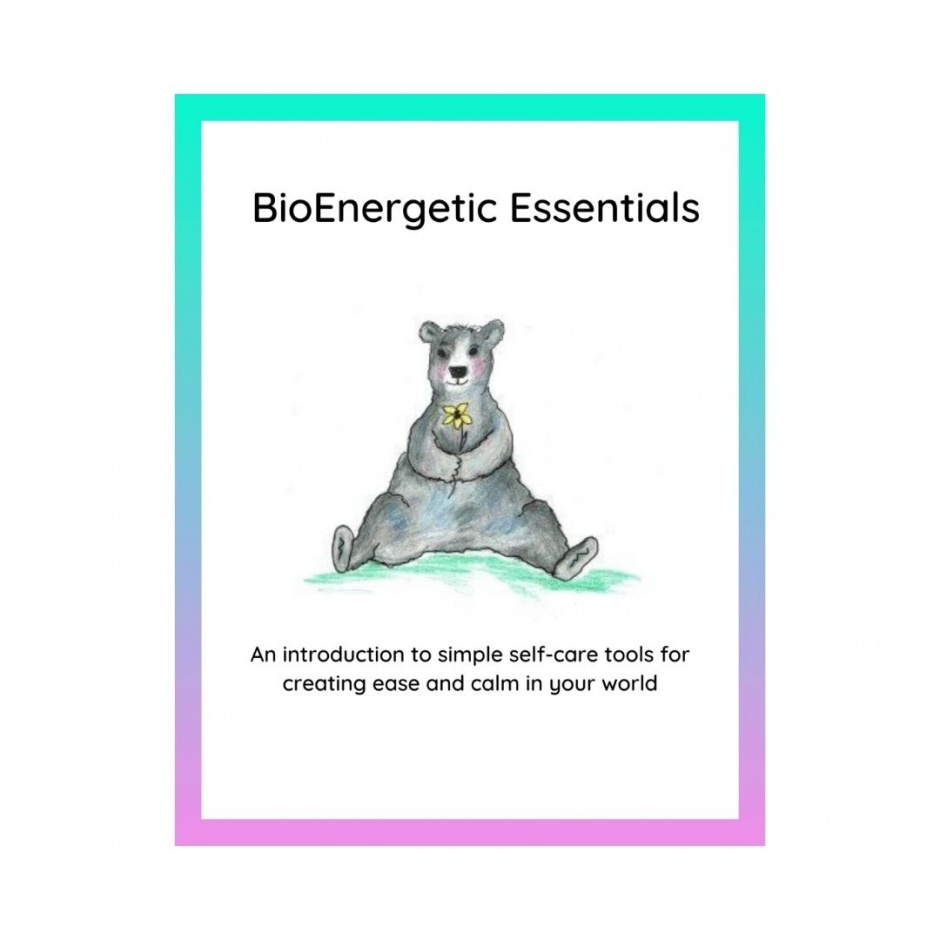 Just released! BioEnergetic Essentials
CanBeWell is excited to be sharing this new book written by four of our Leadership Team members: Natascha Polomski, Michelle Greenwell, Paula Nowak Droog and Tanya Levy. This compilation of tools includes simple and profound tools that we have been using for years to create balance and flow for wellbeing. As a global initiative, this book will be shared across several organizations and people are encouraged to pass it forward. The more who can use these tools with their families and friends, the more we can begin to find ways to support ourselves daily for wellness.

https://bit.ly/BioEnergeticEssentials

Hardcopy versions of the book are at the printers, and will be available in the coming weeks. There will be a distributor program available for educators to offer the books for clients, students and the public. Stay tuned!

This begins our August theme of celebrating Youth Self Care Awareness!
Author: Michelle Greenwell