Blog
Back to School: Managing Stress & Adapting to Change
Paula Nowak Droog
Aug 24, 2020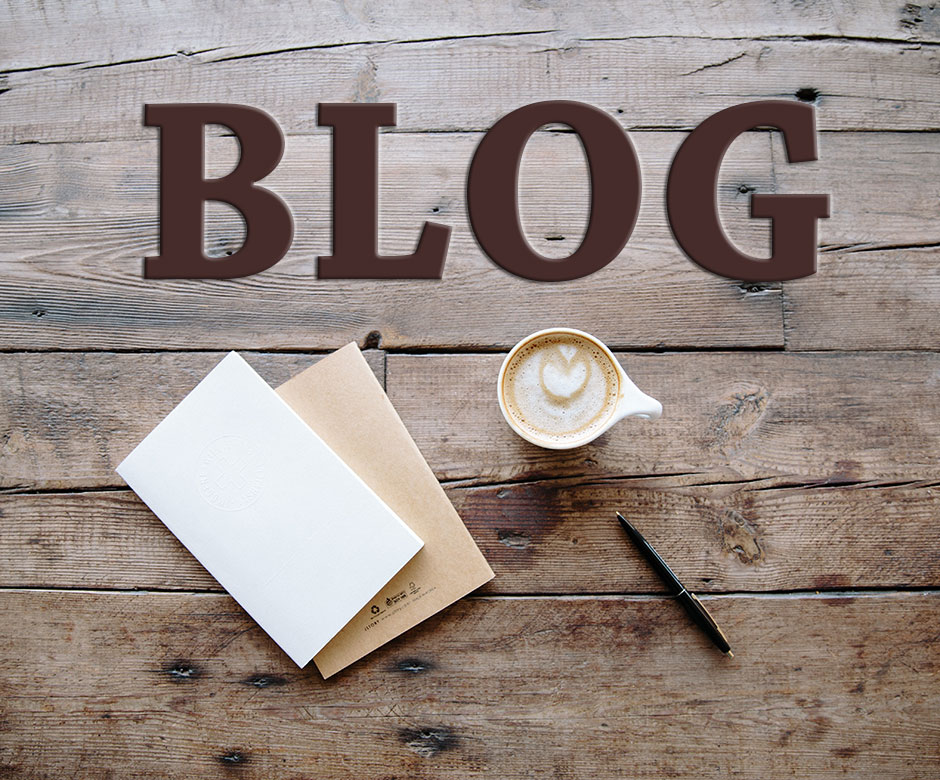 As another school year approaches, there is uncertainty and stress for children, parents, and educators. During this pandemic, being able to navigate stress and adapt to change are important and necessary skills for children and adults. 
In this video, Paula Nowak demonstrates an amazing technique from the Eden Method® to regulate the nervous system by easing stress and activating calm relaxation.

Paula Nowak B.A., B.Ed., M.Ed.
Paula is a speaker, stress strategist, body-mind facilitator & mother of 4 daughters. Paula was an educator for 30 years, including 15 years as a school administrator. Paula has taught integrated movement, mindful relaxation, yoga, self-regulation & well-being strategies to people of all ages for over 15 years. Paula is a Touch for Health® Instructor, Brain Gym® Instructor and an Eden Method® facilitator. For more information about Paula Nowak, check out her website:  LearningInfinitePossibilities.com.
Disclaimer: No copyright infringement is intended in this article. It is written to inform and share knowledge with the public.
The author is responsible for the information within.
Author: Paula Nowak Droog