Blog
BioEnergetic Tools: Immune Boosting Activity
Denise Cambiotti and Heather Phillips
Aug 25, 2020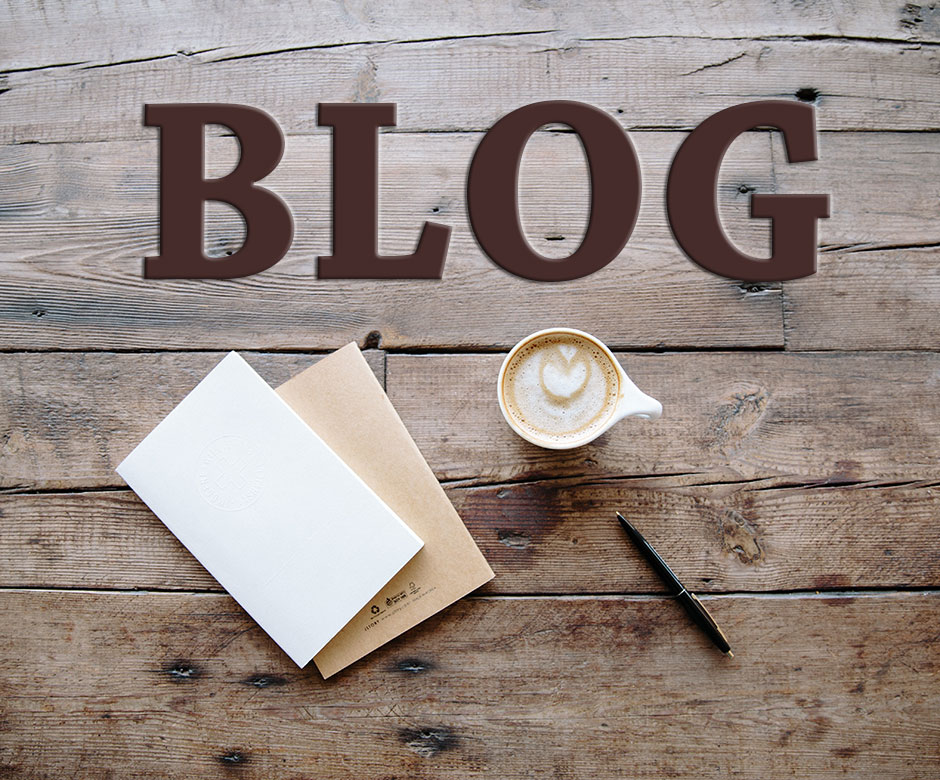 Are you ready to add another tool to boost your immune system to your BioEnergetic Tool Box? Let our partner organization Muscle Tuners International show you how…
https://www.muscletunersinternational.com/blog/immune-boosting-activity
Denise has been in the BioEnergetic Wellness profession for 3 decades. The Executive Director for CanASK (now CanBeWell) for 12 years, she has been a driving force in sharing our special tools with others. Currently the President of Muscle Tuners International Inc., she produces programs for in-person and online programs (www.muscletuners.fit), together with her Partner Heather Phillips.
Heather Phillips is an Energy Movement Mentor who helps people find drug-free alternatives to reduce pain and live life with vitality and resilience. She had back surgery when she was 20 and had a constant pain after surgery that Physical Therapy did not resolve. She now teaches people around the globe how to be pain-free without drugs, surgery or pills so they can finallyWin the Pain Game.
Enjoy our other public webinar with Denise at:
A Self-Care Experience: Being Your Best Through Energy Self-Care Techniques (available by clicking here)
Non-members are welcome to purchase the recording for a fee on our Shop page.
Author: Denise Cambiotti and Heather Phillips